Waterproofing & Anti-Carbonation Flexible Coating that Protects Concrete Bridges & Overpasses
Project:
Tuff-Flex CA Coating to Protect Highway Bridges & Overpasses, Poland

Designer

:
Ministry of Transportation, Poland

Owner

:
Various Municipalities

Contractor

:
Various contractors (depending on project)

Products

:
Tuff-Flex CA + Primer # 300

Objective

:
Anti-Carbonation Protection and Waterproofing of new concrete bridges and overpasses, as well as Restoration and Protection of existing reinforced concrete bridge structures.

Tuff-Flex CA is a Highly Durable Waterproofing and Anti-Carbonation coating, excellent for protection of new, and restoration of cracked & deteriorated concrete. It is a highly flexible coating that spans fine cracks and provides an effective protection barrier against water and carbon dioxide.

Tuff-Flex CA has been used in Europe in this application since 1996 and there are more than 300 (three hundred) bridge structures protected with this superior, long-lasting coating in Poland alone, with hundreds more worldwide.

The Field Proven "life span" of Tuff-Flex CA on is in excess of 25 years, as proven by numerous applications around the Globe.

Tuff-Flex CA bridges over & seals substrate cracks due to its high elongation at ambient and even very low temperatures and delivers high-durability, cleanability (self-cleaning) due to its unique formulation.

Highly resistant to carbon dioxide diffusion, it has an exceptional resistance to UV light and delivers chemical resistance in acid environments.

Tuff-Flex CA is a breathable, economical and easy to apply coating available in a virtually limitless range of colors.

2-coat system consists of Primer # 300, followed by application of Tuff-Flex CA. to assure a continuous, pinhole free protective membrane that delivers a long-term protection, field proven for over 25 years.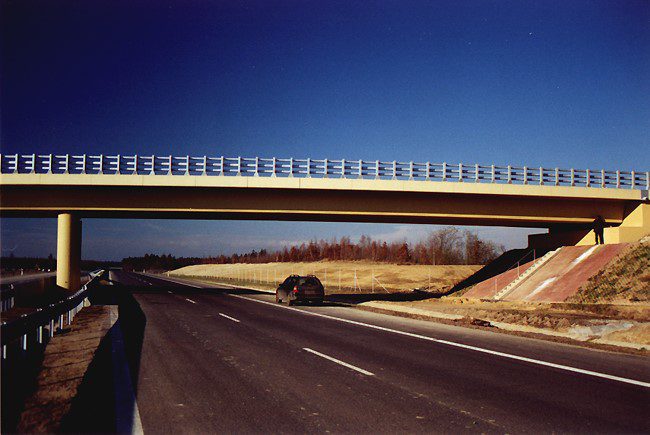 Figure 1 Tuff Flex CA Bridges in Poland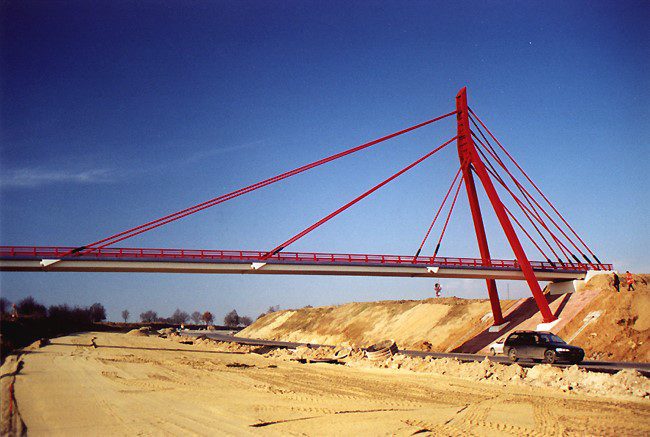 Figure 2  Flex Ca Bridges in Poland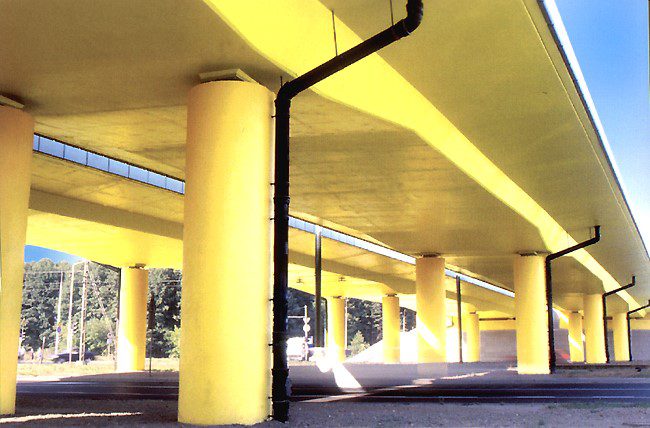 Figure 3 Flex CA Bridges in Poland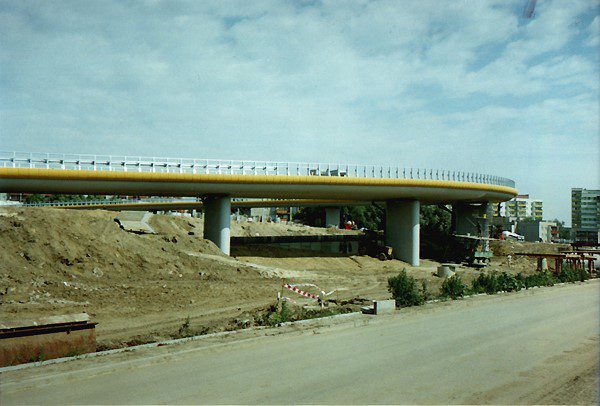 Figure 4 Flex CA Bridges in Poland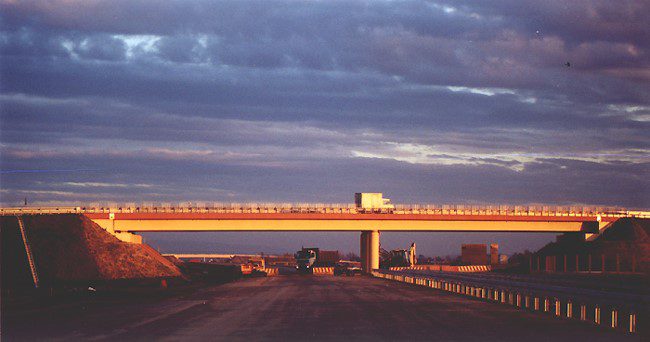 Figure 5 Tuff-Flex CA Bridges in Poland