Waterproofing Lakeview Water Treatment Plant Ozone Tanks
Project:
Waterproofing of Ozone Tanks at Lakeview Water Treatment Plant, Mississauga, Ontario, Canada

Designer

:
CH2M Hill, Toronto, Ontario

Owner

:
Region of Peel

Contractor

:
Kenaidan Contracting

Products

:
Cem-Kote Flex ST & Reinforcing Fabric HD

Objective

:
Waterproofing of concrete tanks in a new water treatment facility using ozone treatment of water and "ozone" tanks must be "gas proofed".

Cem-Kote Flex ST has been specified since it has a superior resistance to ozone attack than highly specialized epoxies, which have a limited ozone resistance and require replacement every 5 years.

Cem-Kote Flex ST provides the required gas leak seal, while extending life-cycle performance – now in excess of 7 years.

The construction started 2011 and Cem-Kote Flex ST waterproofing was installed in 2012-2013.

This is the largest potable water facility in Toronto and Cem-Kote Flex ST has been installed on an area of more than 12,000 m2 (130,000 ft2).

The mechanical part of the facility under construction is shown in Fig. 1.

Waterproofing system uses Cem-Kote Flex ST reinforced with the Reinforcing Fabric HD.

Cem-Kote Flex ST was applied on walls and slabs in 2 coats to obtain a minimum total thickness of 2 mm (80 mils) and each coat was brushed to achieve membrane continuity.

Cem-Kote Flex ST on the slab and walls is shown in Figures 2 and 3.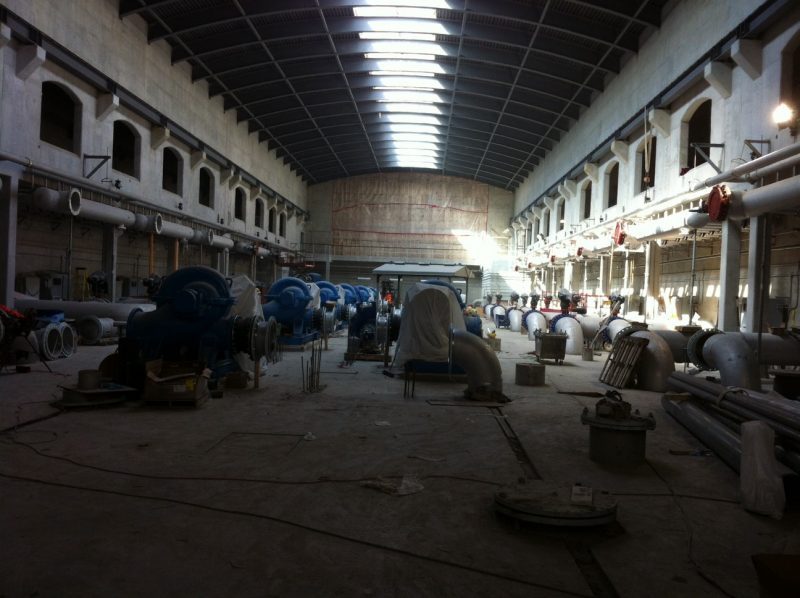 Figure 1 The Mechanical part of the Facility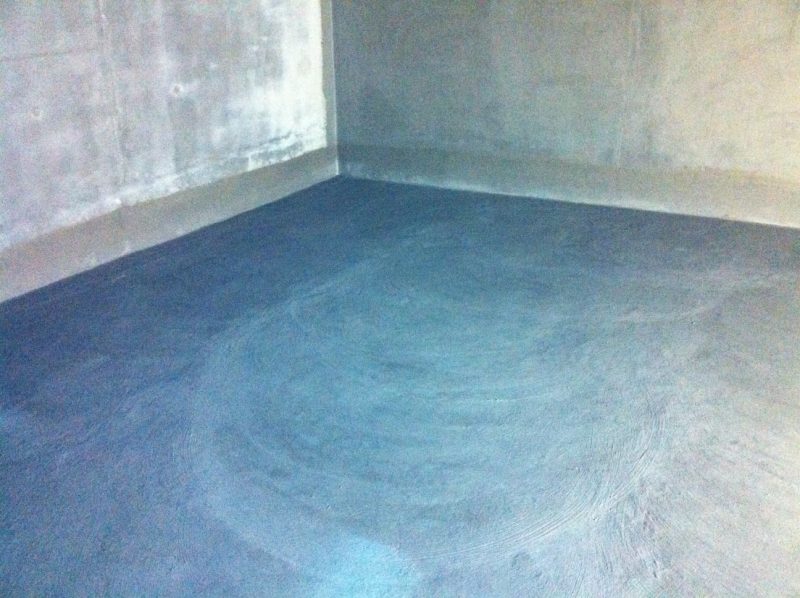 Figure 2 Cem-Kote Flex ST reinforced with Reinforcing Fabric HD in ozone tanks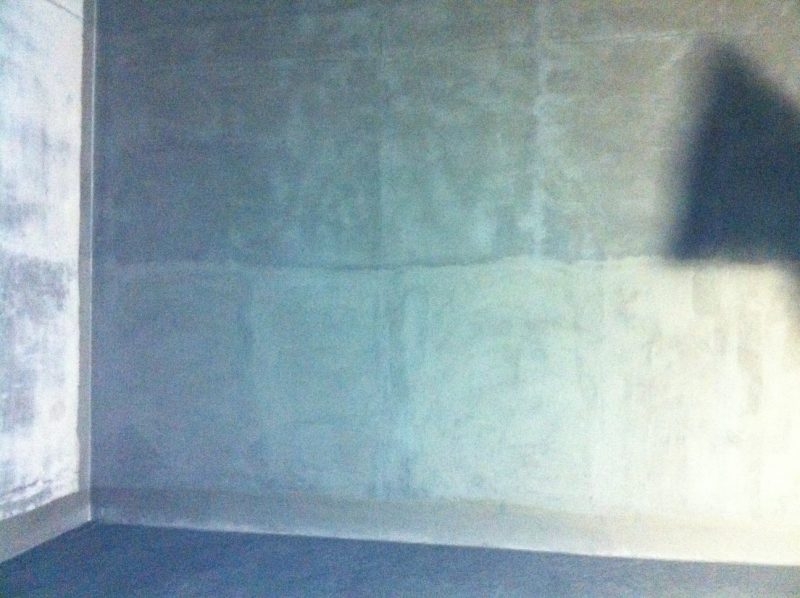 Figure 3 Cem-Kote Flex ST Reinforced with Reinforcing Fabric HD in Ozone Tanks