Restoration & Waterproofing of Marine Structures in Newfoundland
Project:
Repair and Waterproofing of Piers Structures – Underside and Beams in Corner Brook and Stephenville, Newfoundland, Canada

Designer

:
Clayco Construction Ltd.

Owner

:
Clayco Construction Ltd.

Contractor

:
Clayco Construction Ltd.

Products

:
Spray Con DS ST, Cem-Kote ST and Fibre-Prime

Objective

:
Restoration and waterproofing of marine structures on the Newfoundland shores.

The deterioration had been caused by the corrosion of reinforcing steel and freeze-thaw attack.

Rusted reinforcing steel (rebar) was protected using Fibre-Prime cementitious rust-proofing material.

Microsilica enhanced, fibre reinforced Spray-Con DS ST – dry process shotcrete was used to reprofile and restore beams, underside of piers and supporting piles of each structure.

After completion of the repairs the entire concrete structure was waterproofed and protected with Cem-Kote ST, cementitious waterproofing coating that resists hydrostatic pressure when cured, and can be applied to rough and damp surfaces.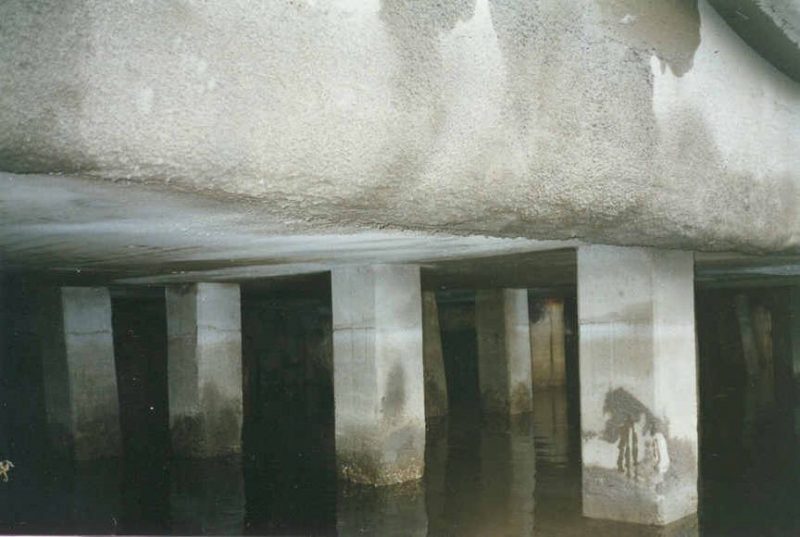 Figure 1 Corner Brook Piers Repaired using dry process Shotcrete Spray Con DS ST
Figure 2 Piers Restoration Spray Con DS ST Corner Brook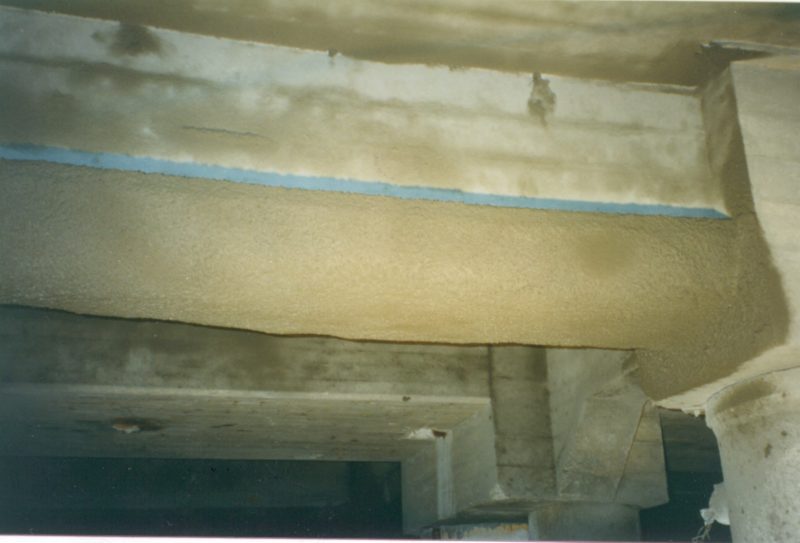 Figure 3 Restored Beams in Stepehenville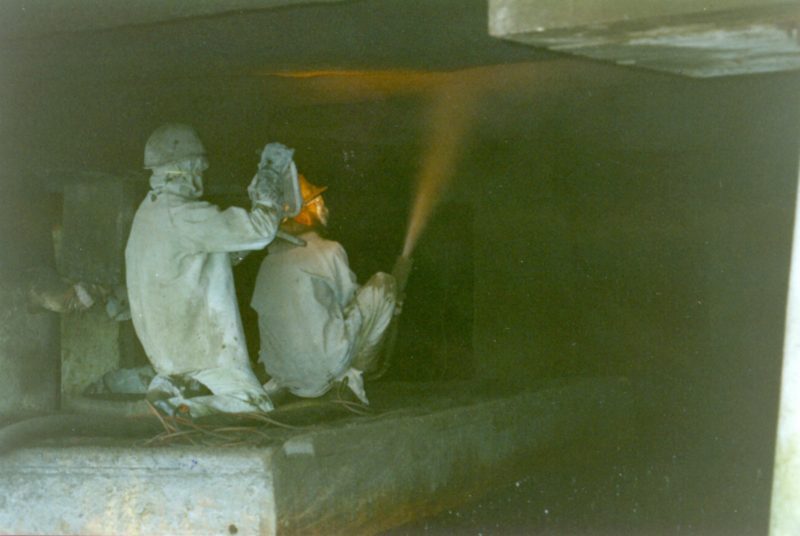 Figure 4 Application Spray Con DS ST Dry process Shotcrete Stephenville