Waterproofing, Clean Water Treatment Plant, Brampton, Ontario
Project:
Waterproofing of Drinking Water tanks, Brampton, Ontario, Canada

Designer

:
AECOM

Owner

:
Region of Peel

Contractor

:
Tarpon Construction

Products

:
Cem-Kote Flex ST, Reinforcing Fabric HD, Fibre-Patch OV, Gem-Plast TC

Objective

:
Waterproofing and repair of existing concrete tanks in a water treatment facility. The project started in 2013 and was finished the same year. The mechanical part of the facility under construction is shown in Figure 1.

The waterproofing system consisted of Cem-Kote Flex ST, applied in 2 coats, with the Reinforcing Fabric HD in between, to a in a min. thickness of 2 mm (80 mils).

Cem-Kote Flex ST was spray applied on the walls in two coats and each coat was brushed to achieve membrane continuity

Figure 2 shows a typical tank at the facility, Figure 3 shows finished application and Figure 4 shows the installation of the corner cove.

Project was checked by Region of Peel personnel in March 2016 and NO problems were found.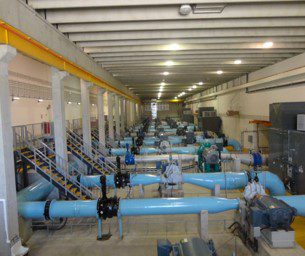 Figure 1 Overall Photo of the Mechanical Room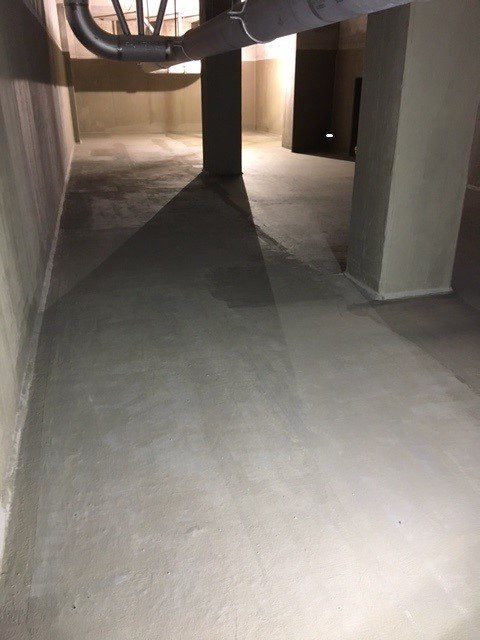 Figure 2 Typical Tank at the Facility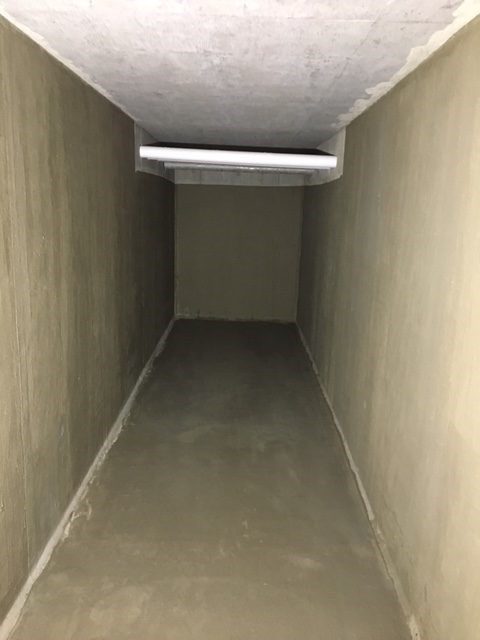 Figure 3 Finished Application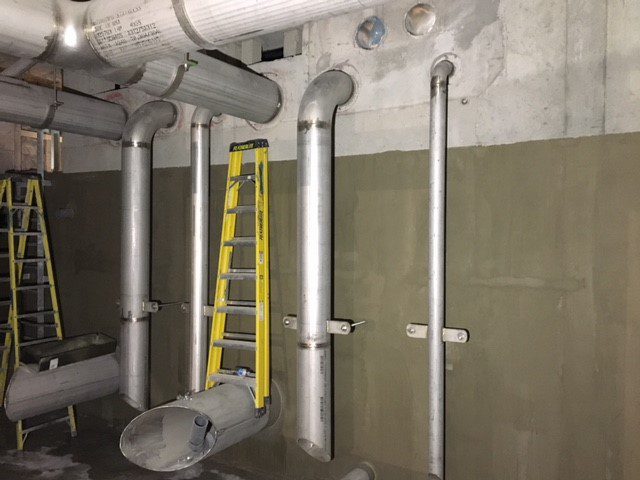 Figure 4 Corner Cove Installation