Protection of Concrete Bridge from Water & Chloride Damage
Project:
Concrete Structure of Suspension Bridge, near Tianjin, China

Designer

:
Tianjin Municipal Engineering Design Institute

Owner

:

Contractor

:
Tianjin #3 Municipal Engineering Company

Products

:
Gem-Gard SX

Objective

:
Protection of a new reinforced concrete suspension bridge structure in Tianjin port area in northeastern China against water and airborne salt from the ocean nearby.

Suspended Span:           364 m

Total length:                2,838 m

Height of Towers:          140 m

After a thorough testing of various sealers by an independent laboratory in China the Gem-Gard SX was selected as the best performing and cost-effective long-term protective sealer.

Gem-Gard SX is a penetrating sealer preventing water & chloride intrusion into concrete that is suitable for vehicular traffic surfaces and concrete exposed to heavy chloride attack.

Gem-Gard SX deeply penetrating sealer allows maximum penetration of into the pore structure of the concrete, where the active compounds react chemically with cement to provide water-repellent barrier. It is breathable & allows the moisture contained in concrete to escape freely, while preventing water and chloride ingress.

The bridge towers were protected in 2003 by Gem-Gard SX spray applied onto the concrete surface and the project was completed in 2004 by protecting the suspended reinforced concrete slab, also with Gem-Gard SX.

Tianjin bridge concrete surface protected by Gem-Gard SX was over 50,000 m2 (550,000 ft2).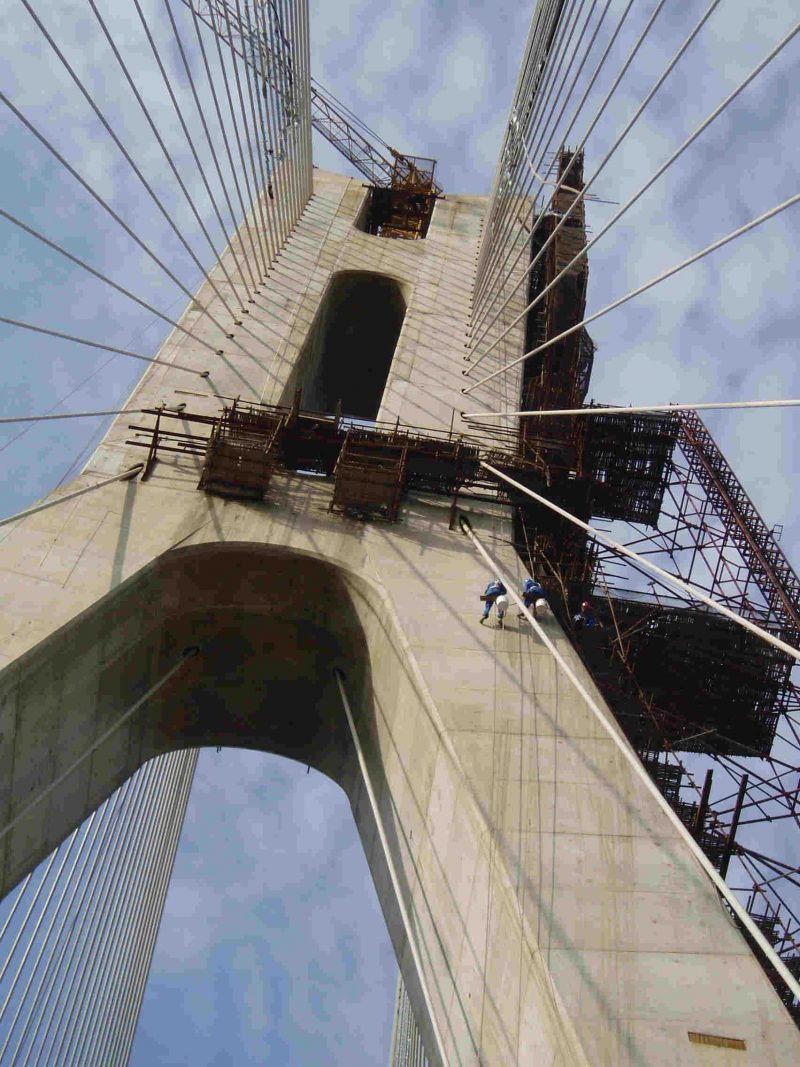 Figure 1 Hand Spray Application of Gem Gard SX Sealer