Restoration & Waterproofing of Drinking (Clean) Water Reservoir
Project:
Repair & Waterproofing of Water Intake Shaft, Norway Dam, Michigan

Designer

:

Owner

:
City of Norway

Contractor

:

Products

:
Cem-Kote Flex ST  

Objective

:
Repair and Waterproofing of Concrete Turbine Shaft at Sturgeon Falls Hydroelectric Facility Dam in Norway, Michigan

The facility on the Menominee River, which generates power for the city of Norway and parts of Norway Township, was over 100 years old and required repairs and upgrades.

The concrete surface was cleaned using a high-pressure water 35 MPa (5,000 psi).

Cem-Kote Flex ST – flexible cementitious coating was selected for it's Super Durability and Abrasion Resistance that were essential requirements for this application.

Cem-Kote Flex ST is completely insensitive to moisture in concrete, surface moisture or high humidity environments.

Cem-Kote Flex ST is "breathable" and releases the water vapor from the substrate concrete, while preventing water ingress.

Cem-Kote Flex ST was applied to the walls of the turbine intake to provide protection and waterproofing, in 2-coats to provide continuous membrane and prevent pinholes.

The project was carried out in 2015.

Cem-Kote Flex ST has been used in many similar applications in large dams.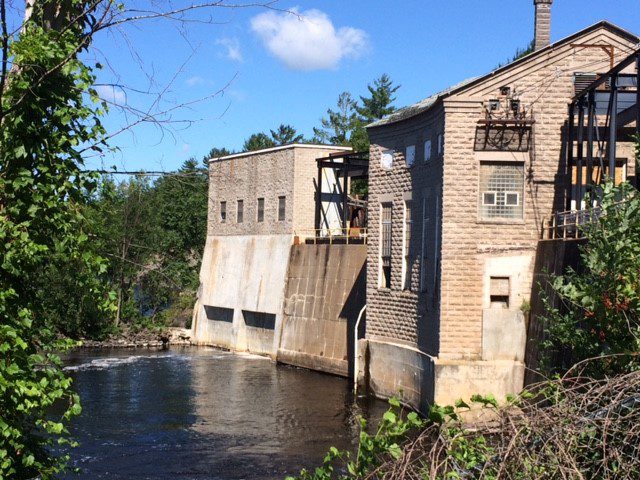 Figure 1 Norway Dam Michigan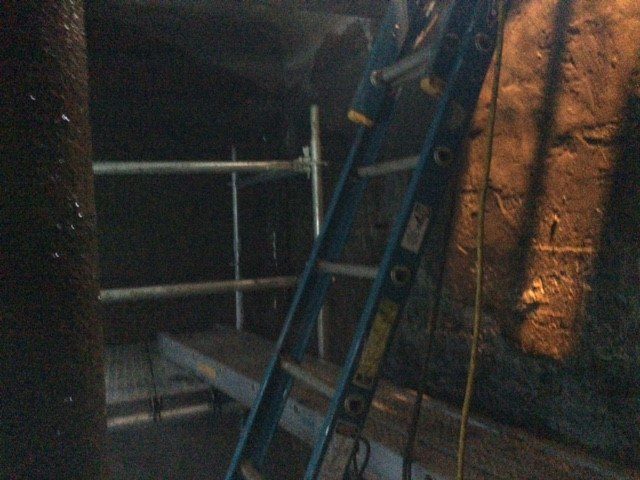 Figure 2 Turbine Intake Prior to Application of Cem-Kote Flex-ST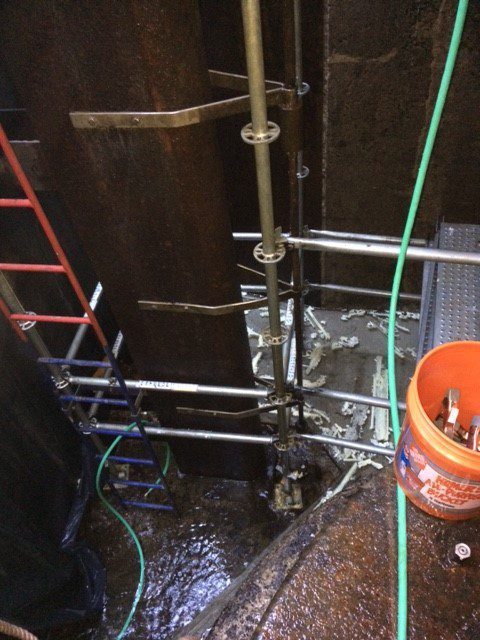 Figure 3 Turbine Intake After Application of Cem Kote Flex-ST