Omni-Globe Building System
Omni-Globe is inexpensive, but high-performance structural building system suitable for low-rise residential and commercial buildings, such as single family, townhouse (row houses), motels, strip malls, medical clinics and camp sites.
Omni-Globe proprietary materials and construction processes allow for rapid construction of durable, affordable, sustainable and energy efficient houses anywhere in the World.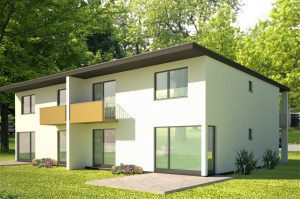 Omni-Globe elements are manufactured under controlled plant conditions and quickly assembled on-site – only 1-2 days for single house (like big Lego building blocks).
Omni-Globe Elements are used for Walls, Floors and simple Roof (flat or pitched).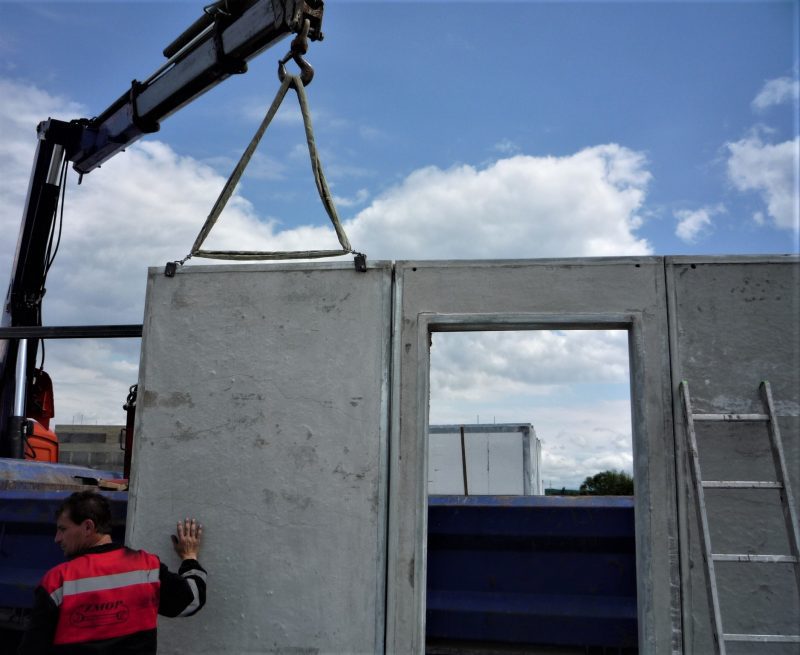 Omni-Globe System is structurally and economically suitable for low-cost housing and fulfills the urgent demand for fast production of high quality and inexpensive housing anywhere in the world.  Same structure with high-end finishes results in high-end residential houses and prestigious commercial buildings.

Features and Benefits
Omni-Globe makes a Solid, Permanent Structure, unlike many panelized systems
Total Flexibility & Adaptability to local market requirements
Local Materials are used to fabricate Omni-Globe elements
Uses Local Labor + Significantly less Labor Intensive than conventional construction
Technology Transfer benefits local economy & creates employment
Extremely Low Start-Up Costs
Rapid Construction – a total house can be completed in few days
Sound Resistance – sound transmission of Omni-Globe is similar to concrete or block
Hurricane Wind Resistant – Omni-Globe System satisfies most stringent requirements
Earthquake Resistant to even the highest Richter scale requirements
Fire Resistance – Completely Non-Combustible – Rating exceeds 1 hour
Protects Environment – all materials are non-toxic and can be recycled
Vermin & Decay resistant
Simple Assembly – heavy lifting equipment is NOT needed
Manufacturing License for Omni-Globe Building System technologies may be available for some Territories. Interested parties should complete the questionnaire.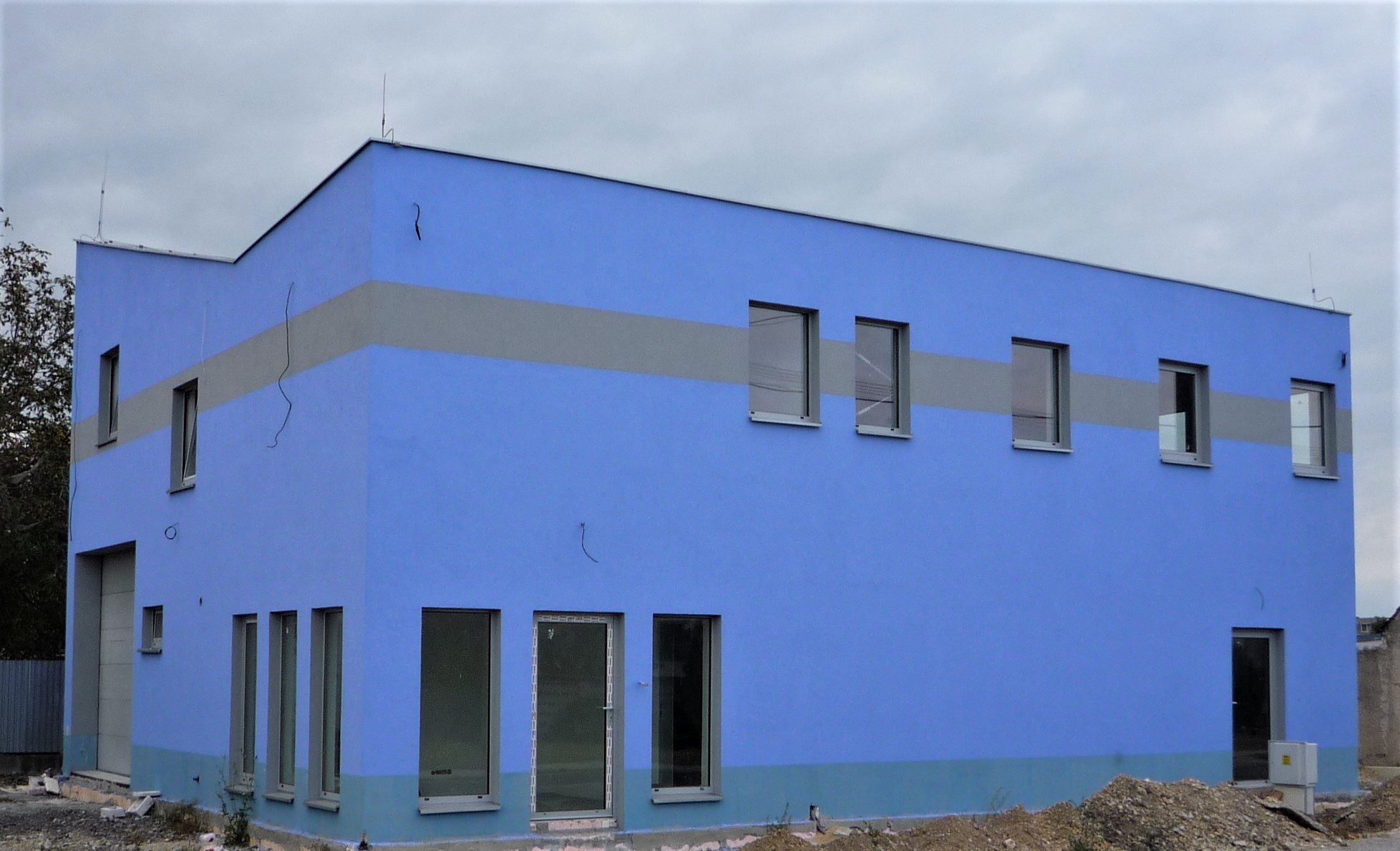 Omni-Globe Building Process
Omni-Globe Elements are plant fabricated = quality & no inclement weather issues
Standard Elements are 1.2 m x 2.4 m (4' x 8') – but any sizes can be made
Windows and doors openings are built-in during fabrication
Entire structure is assembled on-site from Omni-Globe Elements
Quick assembly – like a giant Lego structure
A typical house is erected in only 2-3 days.
Omni Structural Skin is applied after assembly = super strong monolithic building
Mechanical, electrical and plumbing are easily installed